Picture this: you've been in business for about 20 years, and you find out that the point of sale system you've been using from the very beginning is being discontinued. Now you're faced with the task of finding a new POS and migrating two decades worth of data onto the new platform. 
Ben Nourse, the Co-owner of Borrego Outfitters, found himself in this exact situation a few months ago when he learned that QuickBooks Desktop POS was being discontinued.
Borrego Outfitters, which was founded over 20 years ago, is a casual lifestyle store that has something for everyone. From clothing and footwear to wine and gourmet food, Borrego Outfitters has made a name for itself as a retail destination that provides a rich and varied shopping experience.
The business has built up a large database of products, customers and vendors over the years. They also have an online presence, selling products via their WooCommerce store. As such, Borrego Outfitters needed a retail management system that could handle all their data while ensuring the business runs smoothly across multiple channels. 
As Ben puts it, "It's not trivial when you have over 20,000 products that you're trying to manage in your point of sale system."
Choosing Lightspeed over Shopify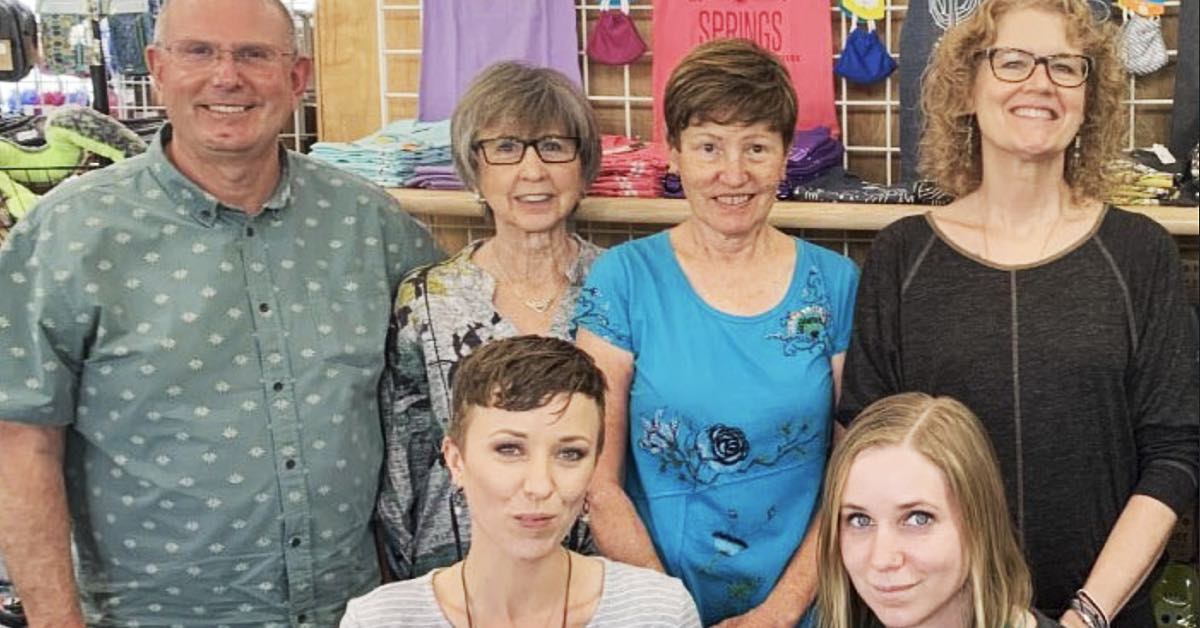 Borrego Outfitters first looked at Shopify but faced challenges with catalog migration and the platform's capabilities.
"We began to go down the path with Shopify. But very quickly, we realized that while they were strong online, Lightspeed's POS for brick and mortar retail is more fleshed out," explains Ben.
They explored Shopify for about 30 days, but ultimately decided to switch gears because Shopify "wasn't really gonna cut it."
"We tried to do an initial migration of our product into their platform, and ran into some issues. We started looking harder at the entire purchasing part of it and realized there were [also] some issues," he adds. 
It was at this point when Borrego Outfitters looked into Lightspeed Retail. By exploring Lightspeed's capabilities, Ben and the team discovered that Lightspeed is a much better fit for a business of their size.
"Intuit is really pushing everybody to Shopify. But our experience has been good enough with Lightspeed that we've said, 'You really should look at Lightspeed because it's probably more mature than you would discover from Shopify," adds Ben.
Implementing a structured migration process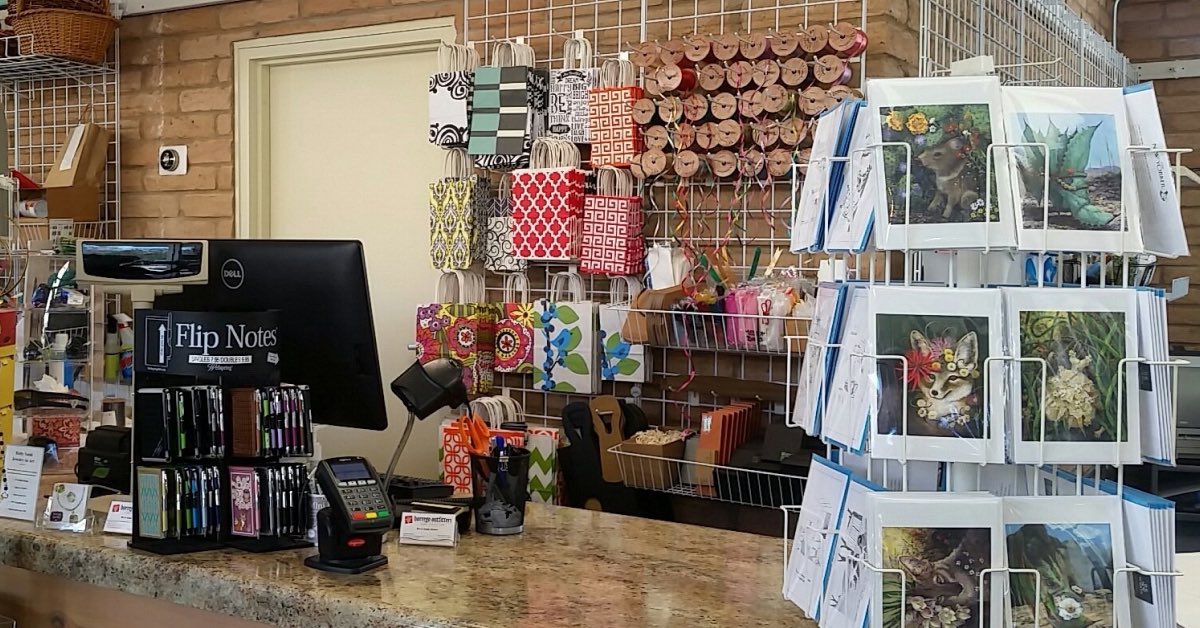 As a business that's been around for decades, Borrego Outfitters had a lot of data to migrate. Ben was apprehensive about switching, but his systematic approach—backed by Lightspeed's customer support—allowed him to make the switch with relative ease. 
Some of the key parts of migration process involved:
Transferring their data 
Testing the system 
Staging the system 
Training the team
Ben worked with Sophie Price, a Senior Implementation Consultant at Lightspeed, to facilitate the migration process.
"Sophie was really good and helpful. She went above and beyond in responding to my specific questions, in addition to the overall training" shares Ben.
Elevating Borrego Outfitters' operations + customer experience
With the migration complete, Borrego Outfitters was able to streamline their back office operations, while improving the customer experience. 
From on-premise to the cloud
For starters, Borrego Outfitters no longer had to maintain servers and backups for their POS. Unlike QuickBooks Desktop POS (an on-premises solution), Lightspeed Retail runs in the cloud, which means the data is automatically synced and accessible from anywhere. This not only reduces the risk of data loss but also simplifies the IT infrastructure, leading to cost savings and enhanced operational efficiency for Borrego Outfitters.
"We've been able to essentially move all of that stuff to the cloud. So that's a big cost and complexity saving—at least at some level, getting rid of all the desktop hardware, the servers and things that were needed to be sure we had enough reliability. That's been another plus for us," says Ben.
Better inventory management features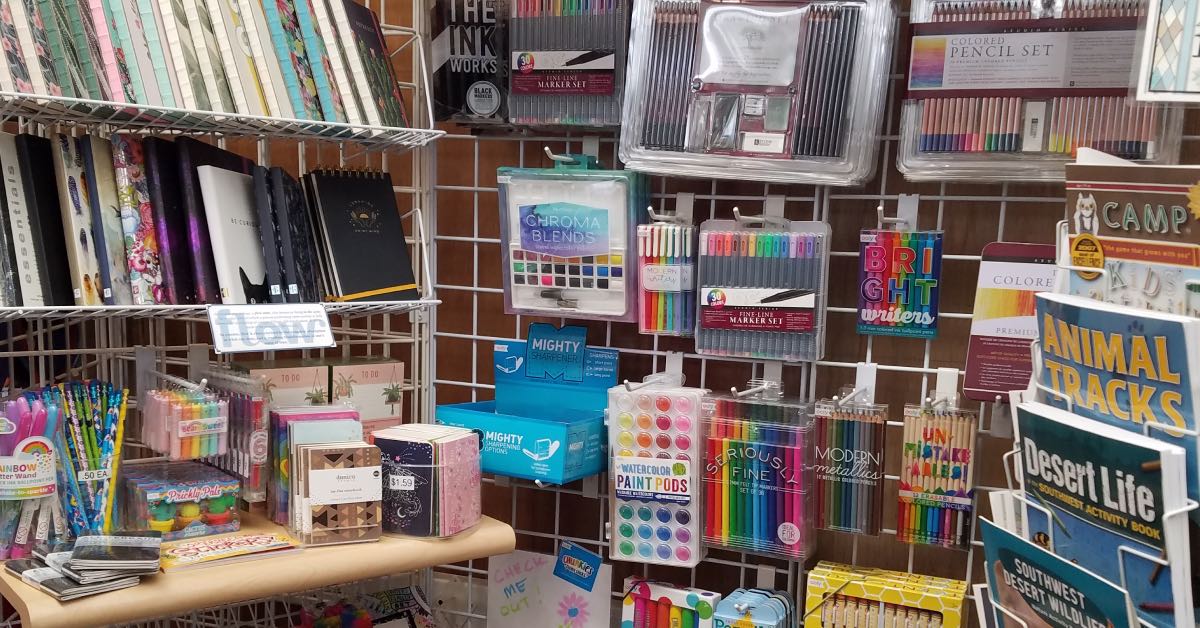 By adopting Lightspeed, Borrego Outfitters also elevated their inventory management practices. Ben highlights how Lightspeed's catalog tools outshine QuickBooks Desktop POS.
"Across the board, what we really like about it is the fact that we're able to arrange our products and organize our products nicely in Lightspeed," shares Ben.
With their previous POS, Borrego Outfitters faced rigid word count limits for product names and descriptions. Lightspeed, on the other hand, offers more flexibility, so the Borrego Outfitters team no longer has any constraints when adding and managing products to their catalog. 
A seamless ecommerce integration
Switching to Lightspeed allowed Borrego Outfitters to unify product management across ecommerce and brick and mortar.
Previously, they had to use middleware to connect their POS with their website—a suboptimal solution that required some manual entry. Lightspeeed eliminated the need for that extra layer, simplifying the process.
"One of the strong selling points of Lightspeed for us was that it had WooCommerce integration. It's actually proved to work out pretty well," comments Ben.
A better checkout experience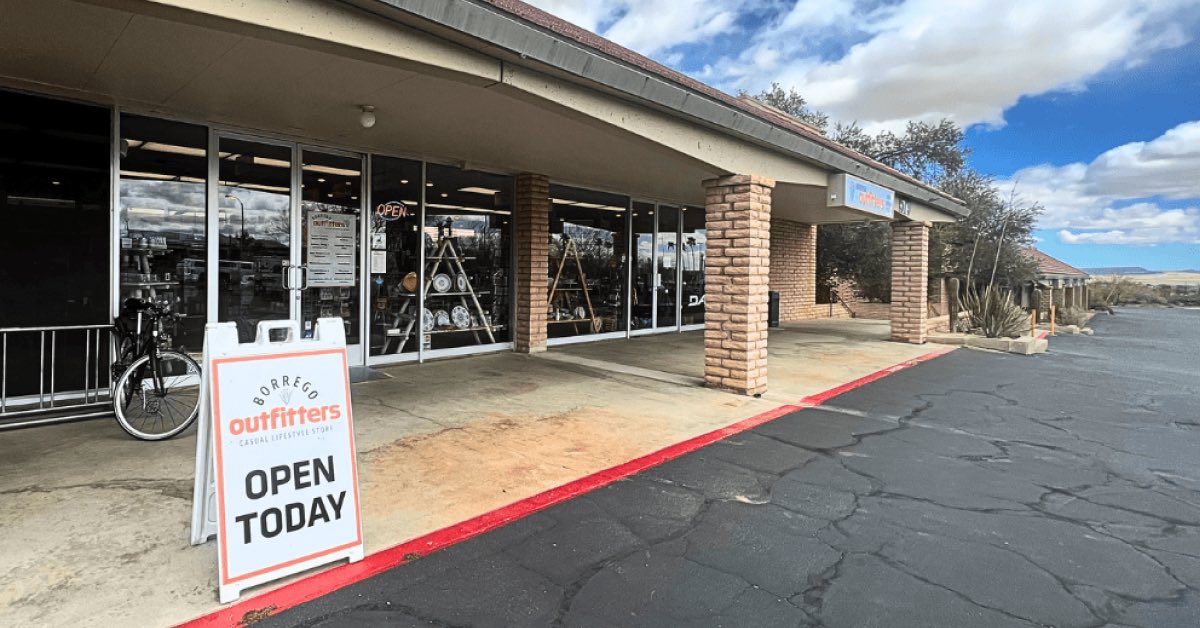 Finally, Lightspeed Payments streamlined Borrego Outfitters' checkout process, particularly when it comes to hardware. Their previous equipment, says Ben, was unreliable and created hiccups at the point of sale, where customers had to tap their card again.
Lightspeed Payments eliminated this issue, offering a smoother, more consistent transaction experience.
According to Ben: "What's been really positive for us about Lightspeed has been that the selling process works great. The pin pads tap when you're supposed to tap 'em. The loyalty program is simple and easy to explain."
Ready to make the switch?
For Borrego Outfitters, switching to Lightspeed wasn't just about finding a new point of sale system—it was about elevating their retail operations.
From efficient catalog management to unified multichannel retailing, Borrego Outfitters' story highlights the importance of choosing a system that aligns with your operational needs and business growth. 
See what Lightspeed Retail can do for your business. From easy-to-use POS and ecommerce tools to advanced reporting, Lightspeed is here to help you scale and succeed.